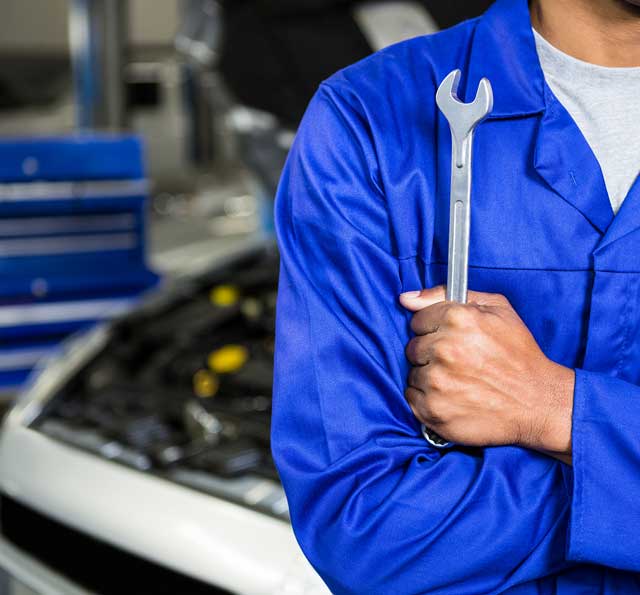 Schedule Service / Accident Repair
Seva's Authorised Maruti Suzuki service Centers to serve Best in Class and Professional Services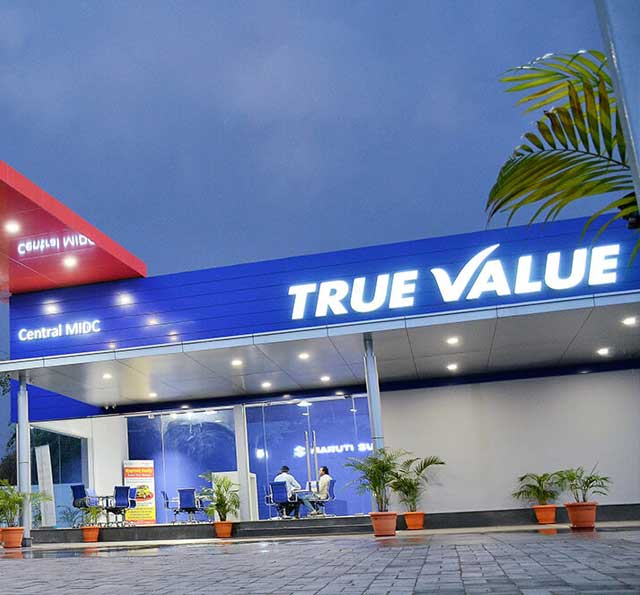 Used / Preowned Cars
Sell and Buy
Seva Maruti Suzuki True Value, an online trading portal for pre-owned and used cars
About Seva Automotive
Seva Automotive is an authorized multi-location Maruti Suzuki dealership since 1985. Headquartered in Nashik, Seva Automotive family has marked its presence in Nashik, Nagpur, Nanded, Dhule, Wardha & Nandurbar. It also has its presence in rural areas like Igatpuri, Yeola, Hinganghat, Ramtek, Katol with overall 11 Arena Showrooms (including 2 E-outlets and 5 R-Outlets), 3 Nexa Showrooms, 4 Commercial Showrooms, 2 True Value Outlets, 13 Workshops in Maharashtra.
We're a full service, state-of-the-art Maruti Suzuki dealership who strives to provide high-quality service, amenities, & experience. With Seva Automotive you are one step closer to owning your dream car. Our goal is to provide our customers with quality cars they can drive right off our showroom floor.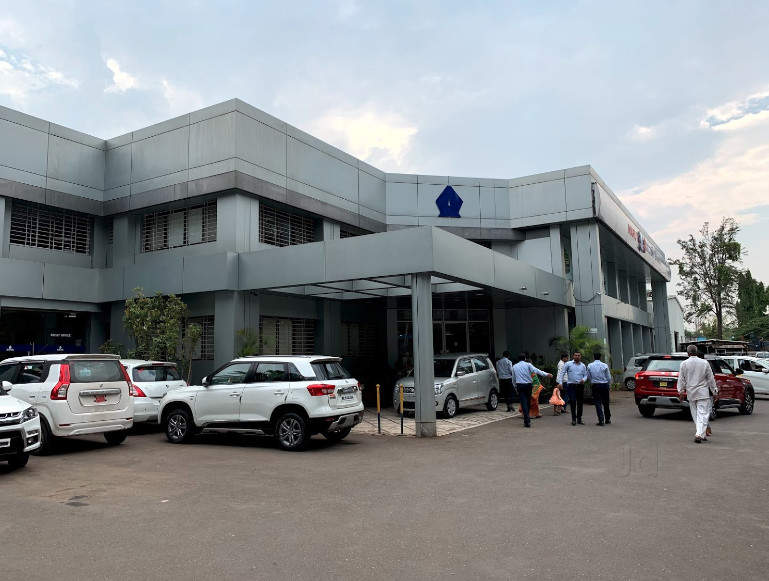 Our Values
Responsible

You can always rely on us and our network.

Dynamism

Always evolving with your needs.

Open

All our actions are open and transparent.

Efficient

Expertise that ensures utmost efficiency.

Reliable

Your safety is our number one priority.